A World Class Data Analytics Partnership
Integrity Partners is proud to partner with two world class universities and three nationally ranked departments: University at Buffalo School of Social Work (#10), University at Buffalo Biostatistics Department, and Washington University in St. Louis School of Social Work (#1). The goal of this innovative collaboration is to collect comprehensive data from our Partners, apply the most sophisticated biostatistical analyses known, and create a clinical quality improvement process that maximizes the benefit to our clients, contributes to the long-term sustainability of our collaboration, and informs the field of behavioral health across the nation.
University at Buffalo School of Social Work
We are ranked in the top 10 percent of CSWE-accredited social work programs. The University at Buffalo campus is ranked high in international student diversity among U.S. public universities and is ranked 51st in Kiplinger's list of Best Values in Public Colleges. We recognize the significant role psychological trauma and human rights violations play in a range of social issues. That's why we designed our MSW curriculum to integrate trauma-informed and human rights perspectives, essential components in understanding today's world.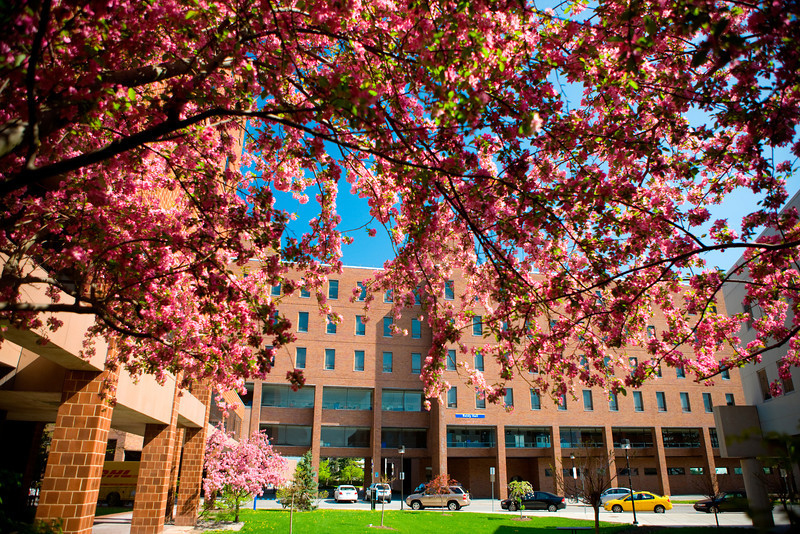 Baldy Hall on North Campus - School of Social Work
Parker Hall on South Campus - Buffalo Center for Social Research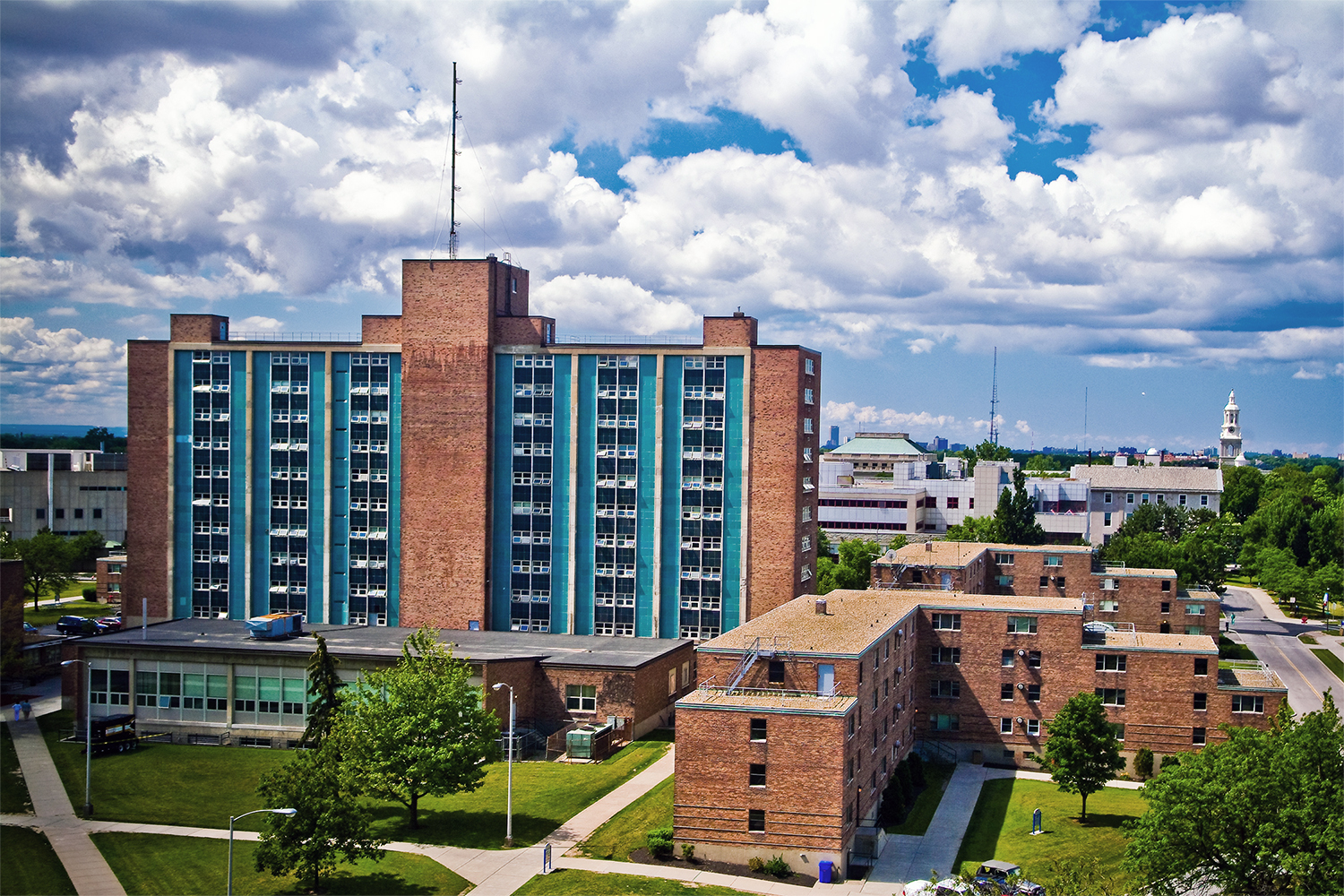 Kimball Tower on South Campus - Biostatistics Department